I have almost forgotten the joys of writing and posting. When Life happens, economical and existential crisis happen at the same time, you don't really have time or ability. But I'm full of ideas and motivation to change this. Actually, the concept of the blog will be slightly different. There's nothing interesting in bold reviews of books some talented people have written - if you aren't interesting as a person to your readers.
This year is pretty amazing here in Ukraine, 2016 will be the year of English language. And all of us English teachers and academics across the country fully rejoice. The first present was from British Council - my deepest love and admiration goes to this play as well as to the book and the author. We had an oportuninty to watch Hamlet with Benedict Cumberbatch.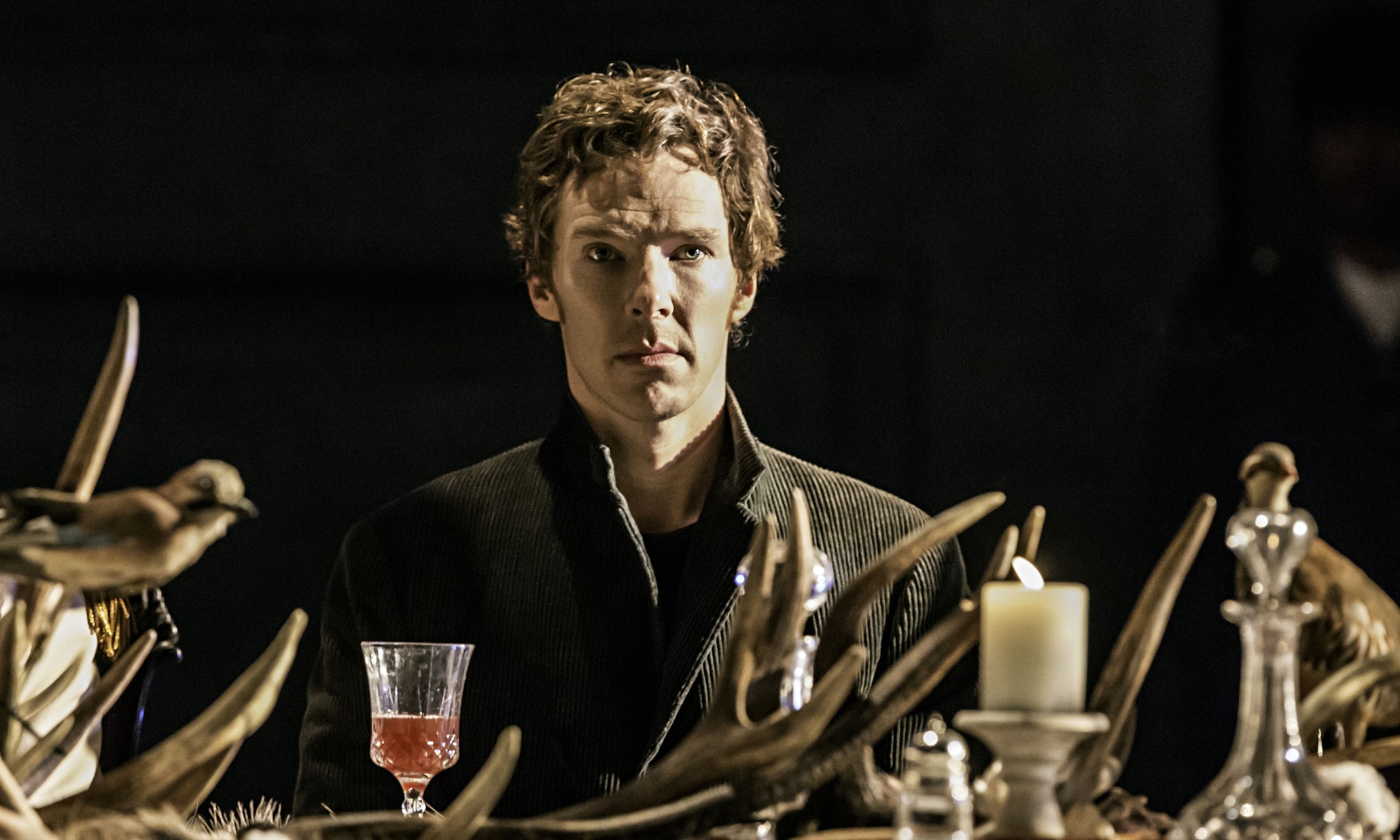 When tickets arrived to the theatres something truly insane has happened. Within several hours it was sold out. So the cinemas managed to do an additional showing. And one more, and another, actually they made lots of them because tickets were sold within hour-two each time. At the fourth time I finally managed to buy a ticket and was so excited after watching that immediately bought another for another day. I will post a review soon enough. At the same time British Council started annual showing of fresh British movies in original.
I use this every year to entertain my students, give them a better picture of British culture and show
them that learning a language can be exciting. And students always pleased. Macbeth is around the corner as well, so several pretty much exciting review are on their way.
Anyways, I'll be back soon!