This year was really full of emotions and events. But still I managed to read 83 books (according to Goodreads). Ocasionally I wrote about some of them, I'll write about some of them in future as well. This year I decided to change the conception of my blog. It's not all about reviews anymore, I'll post another things that inspire me and I hope that there will be people who will be interested in reading it.
But we shall speak about the best books of this year.
This year I read GRRM's A Song of Ice and Fire and all the short stories connected and by far this series is one of the best I read! I loved it so much I can't explain. I helped me to get throuh the toughest times and helps me even now. Incredible books with lots of wisdom, I deffinitely recommend you to give them a try if you haven't yet.
Another thins are books about
Fandorin by Boris Akunin.
I finished this series, I know that there's still 1-2 books are to be published and still it's like an epoch ended. Love these books so much! Recommend to anybody who likes detectives.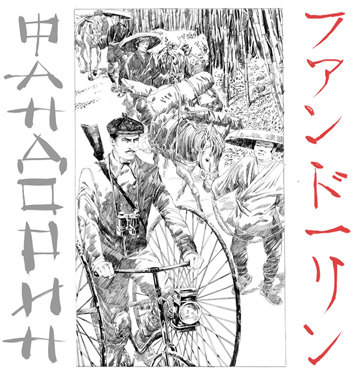 I finished several book series this year, I write only about favourite ones.
Another INCREDIBLE, warm, touching book is
A Street Cat Named Bob: How One Man and His Cat Found Hope on the Streets
by
James Bowen. This book is about a man who lost everything including himself and was found again because of a friend - a cat he named Bob. Everyone should read it, seriously.
I came across this book, many readers liked it and I decided to give it a try. It is amazing! I think all of you have read it so won't write long profound sentences about its awesomeness. Just read it!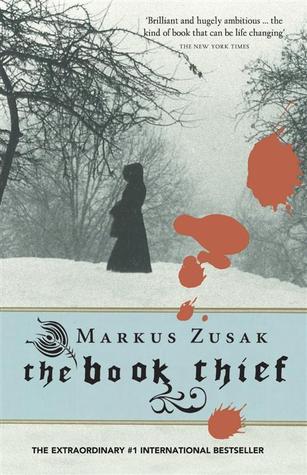 And the last but not least - this classical masterpiece, I found a lot to think about, thank you Dickens! I hugely recommend you to read this really good book and think think think.
If we are friends on
Goodreads
you may have noticed that I read lots of Shakespeare this year. Well yeas it's my fave author and still I want to say the greatest THANK YOU to the course SHAKESPEARE AND HIS WORLD on Future Learn which was introduced by THE UNIVERSITY OF WARWICK. You've opened my eyes and filled these 10 weeks with amazing hard work and I enjoyed every bit of it. There's
link
if you are interested.
Books weren't the only source of inspiration. Big thanks to our
theatres
who made a really awesome My Fair Lady musical and to British Counsil for letting us watch Frankenstein. That was an incredible presents for the New Years Eve.
Well that was all for now, I hope you enjoyed reading it and found something useful here. I hope you all will have the happiest New Year's Eve! Take care of yourself xx
P.S. This post was not sponsored. I shared the links with you because of sheer enthusiasm.